The teacher qualification exam (TET) is likely to be postponed in Andhra Pradesh. The government hopes to postpone the test in the wake of the demands coming from candidates that the time required for the preparation of the notification is less time-consuming. The ticket should be conducted from 17th to 27th January as per the notification now. This deadline is likely to be extended for another 15 days. The government is likely to announce formally in two or three days.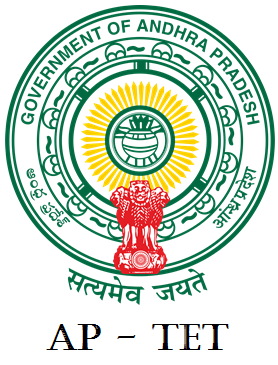 The appointment of a Hall Tickets number is applied to the tat application. Those who wrote in the past have forgotten and lost their Hall Tickets numbers. This has become difficult to apply. In 2015 TET, DSC combined with the name of  TET. TET organized in the joint state of 2011, 2012. Candidates qualified at that time also lost their certificates. This means that the date of birth or any other information is required to change the details.
Human Resources Minister Ganta Srinivasa Rao discussed the issue of handing over DSC's management to the Public Service Commission of Andhra Pradesh on Wednesday. His office at the Secretariat was attended by APPSC Chairman Uday Bhaskar and School Education Commissioner Satyartani. APPSC Chairman expressed his willingness for the DSC management. The minister suggested that officials should take stronger measures without any technical and other difficulties and to make appointments to candidates nominated by June 12, 2018.